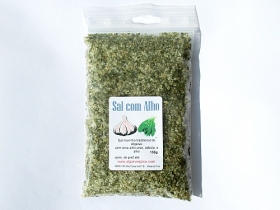 Chili seeds
Always fresh from the last harvest period!

If you only want to buy chilli seeds, we can offer a flat shipping fee of € 1.00
and offer free shipping from € 6.00.
Because the shop cannot handle both shipping methods at the same time, you have to order by email (algarvespice@gmail.com).
More sub categories:
Bestsellers